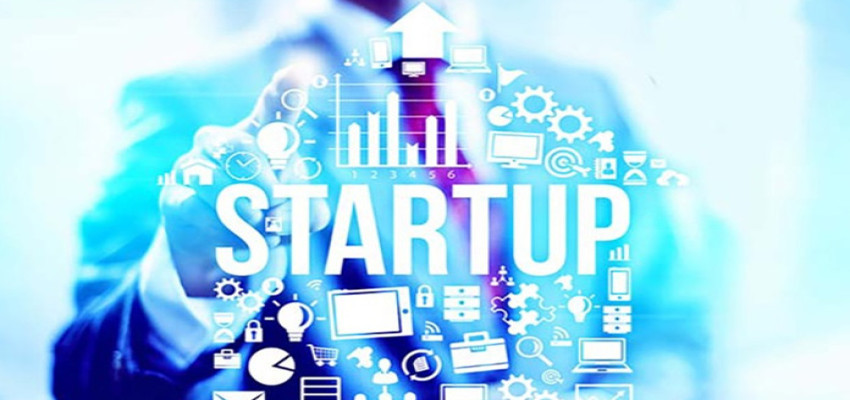 Third edition of Shanghai Cooperation Organization (SCO) Startup Forum was recently held in New Delhi.
The engagement aimed at expanding the startup interactions amongst the SCO Member States, nurturing the spirit of innovation, generating more employment and encouraging young talent to build innovative solutions.
The in-person forum witnessed participation from SCO Member States including a delegation of government officials, private industry players, incubators and startups.
This engagement focused on the spirit of collaboration and entrepreneurship. It aimed at promoting innovation development, particularly through the creation of common platforms and the facilitation of ideas and best practices among the SCO Member States. Various startup-to-startup bilateral meetings were conducted in promoting and achieving this agenda.
In addition, the delegates also attended a workshop conducted by Startup India on the 'Role of Bilateral and Multilateral Engagements in developing startup ecosystem'. The workshop included an interactive session to understand various models of engagements that can be undertaken to develop closer ties between these nations and boost the startup ecosystem in SCO nations.
Startup India had organized various initiatives for SCO Member states including:
1. SCO Startup Forum 2020: The SCO Startup Forum laid the foundation for multilateral cooperation and engagement for startups among the SCO Member States.
2. SCO Startup Forum 2021: The two-day Forum was held virtually through a customized platform representing the Indian culture in augmented reality. SCO Startup Hub, a single point of contact for the SCO startup ecosystem, was launched in this forum.
3. Focused Mentorship Program: A 3-month long virtual mentorship series 'Starting-Up' was organized for the nominated startups, to build capacity among the SCO Startup founders.
SCO Startup Forum
The first-ever SCO Startup Forum was held in 2020 on virtual platform. The Second SCO Startup Forum was held via videoconference in 2021 by the Department for Promotion of Industry and Internal Trade of the Government of India, jointly with the SCO Secretariat.
About Shanghai Cooperation Organization (SCO)
The Shanghai Cooperation Organization (SCO) is an intergovernmental organization founded in Shanghai on 15 June 2001. The SCO currently comprises of eight Member States (China, India, Kazakhstan, Kyrgyzstan, Russia, Pakistan, Tajikistan and Uzbekistan), four Observer States interested in acceding to full membership (Afghanistan, Belarus, Iran, and Mongolia) and six "Dialogue Partners" (Armenia, Azerbaijan, Cambodia, Nepal, Sri Lanka and Turkey).
Key Takeaways
Third edition of Shanghai Cooperation Organization (SCO) Startup Forum was recently held in New Delhi.
The first-ever SCO Startup Forum was held in 2020 on virtual platform.
The Second SCO Startup Forum was held via videoconference in 2021
The Shanghai Cooperation Organization (SCO) is an intergovernmental organization founded in Shanghai on 15 June 2001, comprising of eight Member States (China, India, Kazakhstan, Kyrgyzstan, Russia, Pakistan, Tajikistan and Uzbekistan),
Share